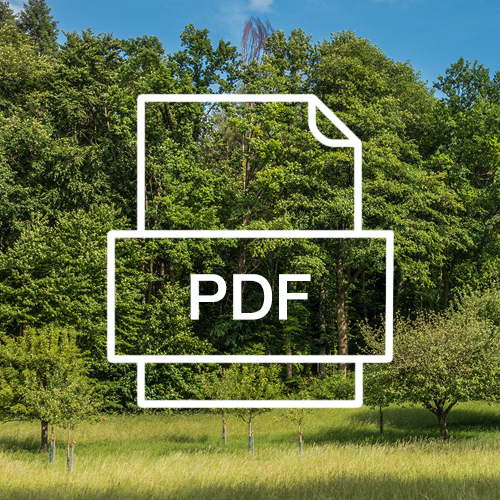 Plants for wind protection
Plants for wind protection is a 2-page PDF about which bushes and trees are suitable for wind protection. The fact tables are excellent to use when you want to create a natural wind shelter. This PDF has as columns that go over how wind-resistant they are, if and when they shed their leaves, how tall they grow, environments they like, if they sprout suckers, and which animals eat them.
If you are curious about which plants thrive together, I highly suggest getting the product Plants for companion planting
VAT (6%) included where applicable.
This product consists of a PDF file. Your download link(s) will be on the order confirmation page – so don't close your browser when you're done with your purchase. You will also receive the link(s) in your order confirmation email.